Cosy Cafe Event
All day breakfast & brunch restaurant in the centre of Budapest, every day of the week from 8 AM to 3 PM.
Cosy Cafe Breakfast & Brunch Restaurant is a new colour on Budapest's event location palette. Our restaurant provides fresh & healthy homemade dishes and drinks. Our mission is to provide excellent quality and attentive service, furthermore to always be a cosy spot.
The interior is characterized by a pleasant, cosy, minimalist vintage style that serves as a perfect ambience for seated and standing receptions. Cosy Cafe Breakfast & Brunch Restaurant can be a location for corporate or family events such as wine dinners, smaller concerts, performances, trainings, birthdays. We are happy to provide catering services from classic finger food to more special lunches, dinners and special diet foods. We can also help you with sound and light equipments.
Type of the event:
Chairs' rows arrangement 44 person
Standing banquet 50 person
If the Cosy Cafe Breakfast & Brunch Restaurant is a possible venue for your event, please contact us and we will be glad to prepare your customised offer.
---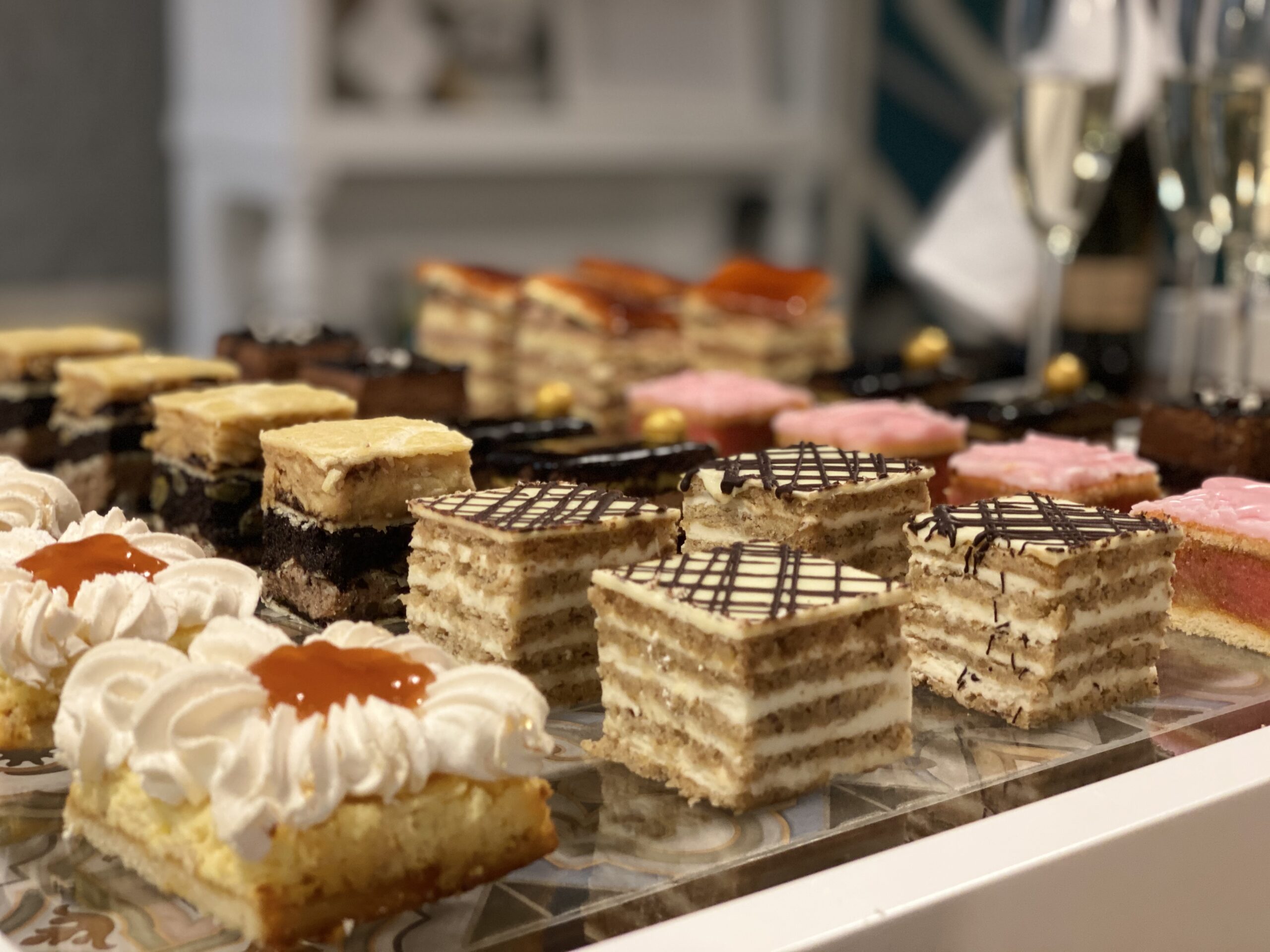 Please contact Us using the form section bellow.